BlinkS addresses three main categories of operators: Sellers, Buyers and Servicers (companies specialized in loan recovery, whose operations focus largely on assisting NPL buyers who want to generate revenues from their investments, but could potentially also be active on the sales side).
The platform's objective is to resolve the inefficiencies on the market. BlinkS is designed to help bring together demand and supply. By standardizing processes and improving data quality, the BlinkS platform aims to deliver significant advantages for sellers and buyers alike.
BlinkS is open to:
Primary sellers
Today, the majority of NPL sellers are primary sellers, banks whose portfolios contain non-performing loans. Primary sellers include commercial banks of all sizes. BlinkS is designed to transact recurring NPL sales generated by larger banks, as well as portfolios of varying sizes of smaller banks.
Secondary sellers
On the Italian market today, only a small percentage of sales are conducted by secondary sellers: investors who have previously acquired NPL portfolios from primary sellers and want to reissue portions of those portfolios on the market, as an investment return strategy. The BlinkS platform intends to become a point of reference for these players by establishing itself as the most qualified secondary NPL market.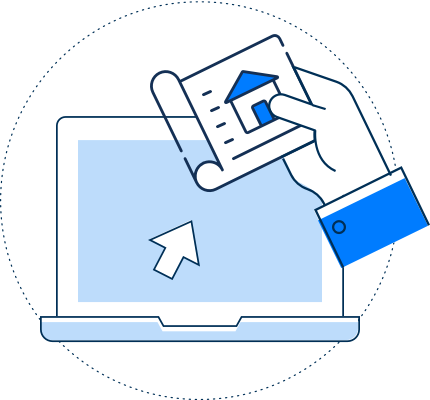 The buyers addressed by BlinkS can be subdivided into:
Financial/professional buyers
Currently, impaired loans are purchased almost exclusively by financial/professional buyers: investors who then operate as secondary sellers, but also investment banks, asset managers, financial intermediaries (ex Art. 106), SPVs. These players are targeted by BlinkS, since they constitute the bulk of demand.
Retail/non-professional buyers
In Italy today, only a minimal portion of NPL purchases are made by buyers acting on a non-recurring basis, because they are interested in acquiring the property that collateralizes the loan. From the BlinkS perspective, this category could account increasingly for a significant portion of the demand for loans on the platform, paving the way for a new market.