An innovative Real Estate showcase...
BlinkS RE promotes both the entire real estate assets managed by the Prelios Group and assets owned by other parties.
It is a solid and safe platform to sell or buy properties, even distressed ones, by making use of:
a dedicated digital space where to publish or identify offers
up-to-date and complete information, valuable during the evaluation phase
...open to all players:
Buyers
Institutional investors and real estate developers interested in purchasing individual units or portfolios of properties.
Sellers
Servicers, credit securitization vehicles, Re.O.Co., functions of executive procedures or bankruptcy receivers.
~ 1.500
Advertisements published
2022
€ 153 mln
Transactions handled
2022
€ 1.006 mln
Sales mandate
2022
46.834 m2
M2 located
2022
BlinkS Real Estate is the dedicated platform for the sale and purchase of real estate assets such as individual real estate or entire real estate assets.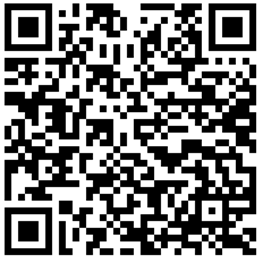 Frame and share our brochure