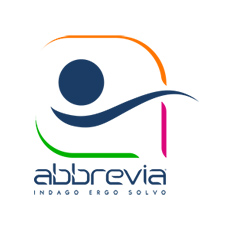 A history of credit investigations and numerous, varied collaborations. Today, among the many solutions or product lines, they carry out information processes and systems for the analysis and classification of defaulted portfolios on individuals and legal entities.
From the acquisition phase to the management and sale of NPL and UTP portfolios: workflows and processes developed for the specific characteristics of your business.
The objectives? Many, but always oriented towards the optimization of resources and the improvement of performance.
INDIVIDUALS
Master data screening
Analysis of the credit portfolio from the point of view of master data and identification of any deceased persons
De Cuius platform
Management of deceased persons and tracing of heirs through a dedicated platform
Clustering
Massive portfolio analysis and categorisation from the point of view of employment, assets and potential enforceability
In-depth investigation
Asset surveys at different levels of detail in preparation for any following judicial phase of portfolio management
CORPORATE ENTITIES
Clustering
Massive analysis of the portfolio and categorisation by asset status, any negative records, biographical and asset information concerning the company or its officers which may be useful in the management phase
In-depth investigation
Asset surveys at different levels of detail in preparation for any following judicial phase of portfolio management